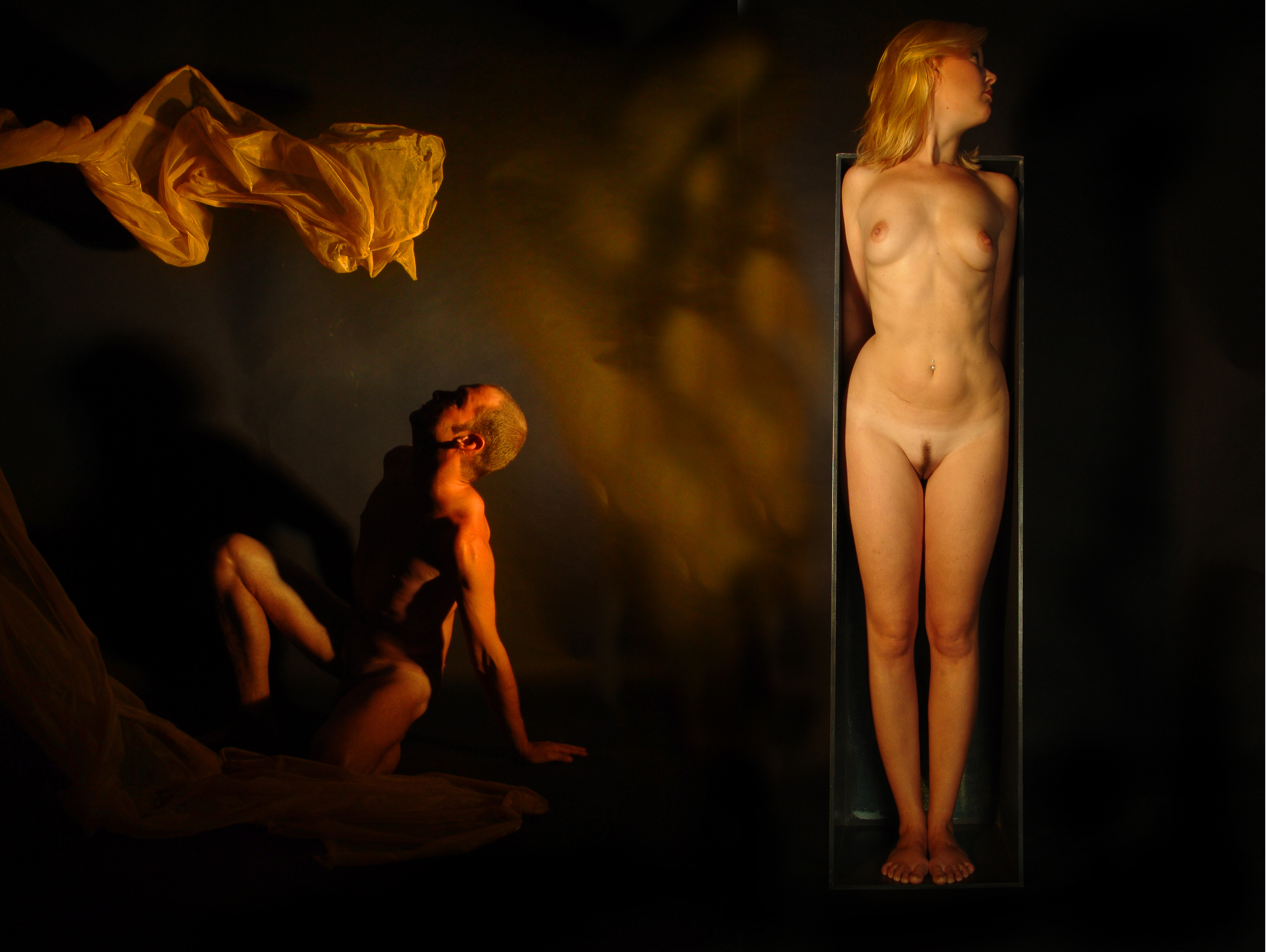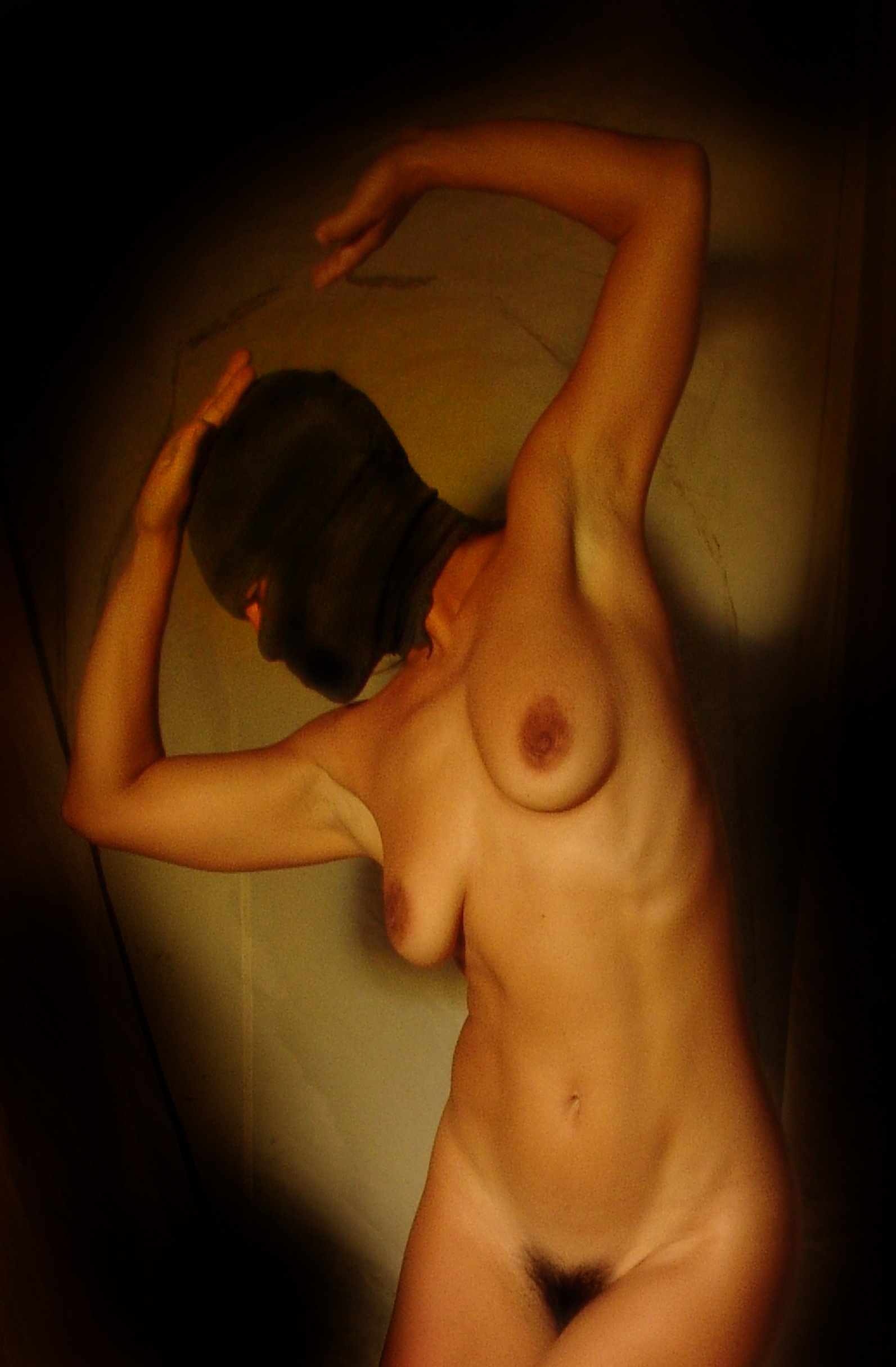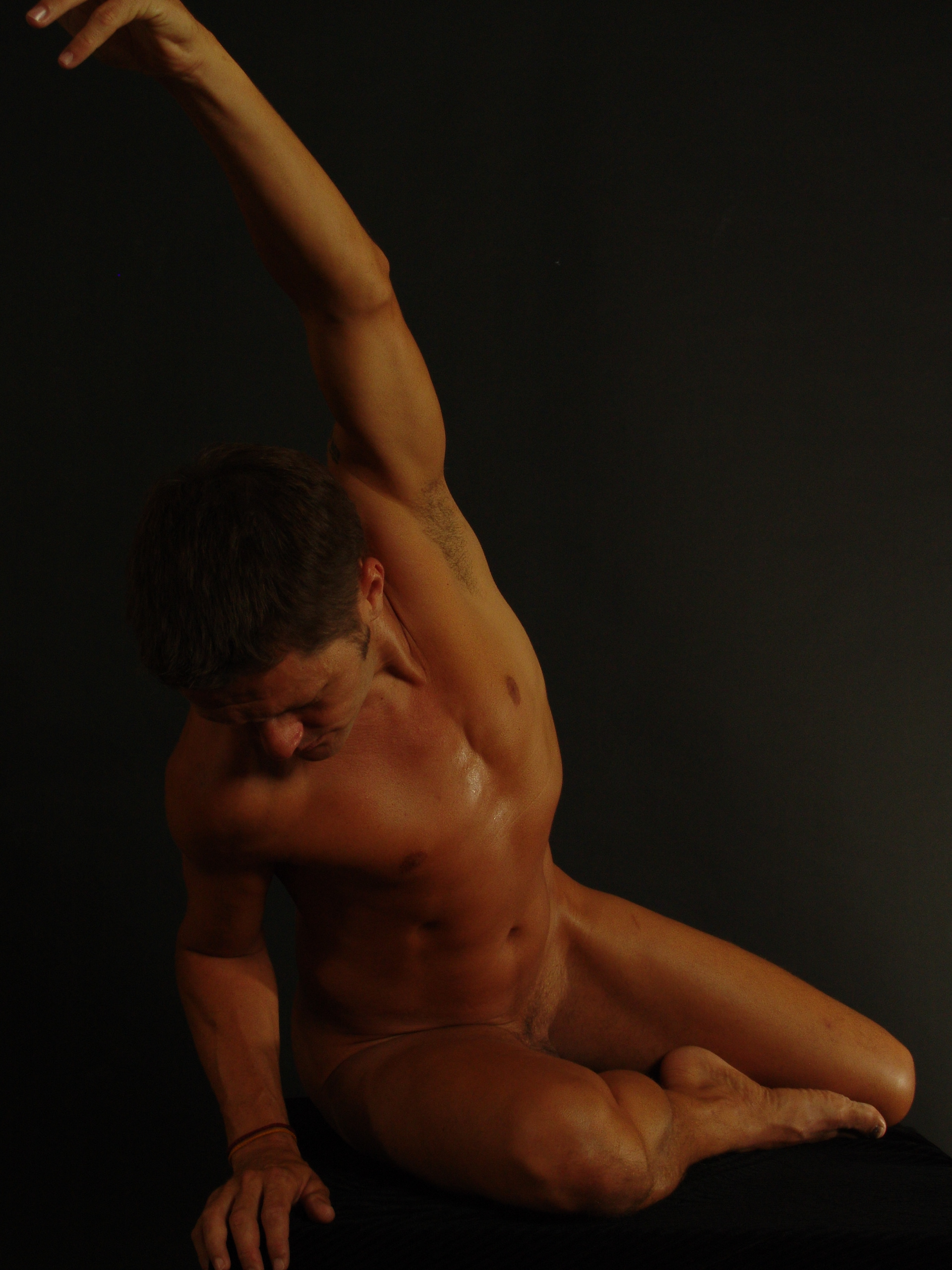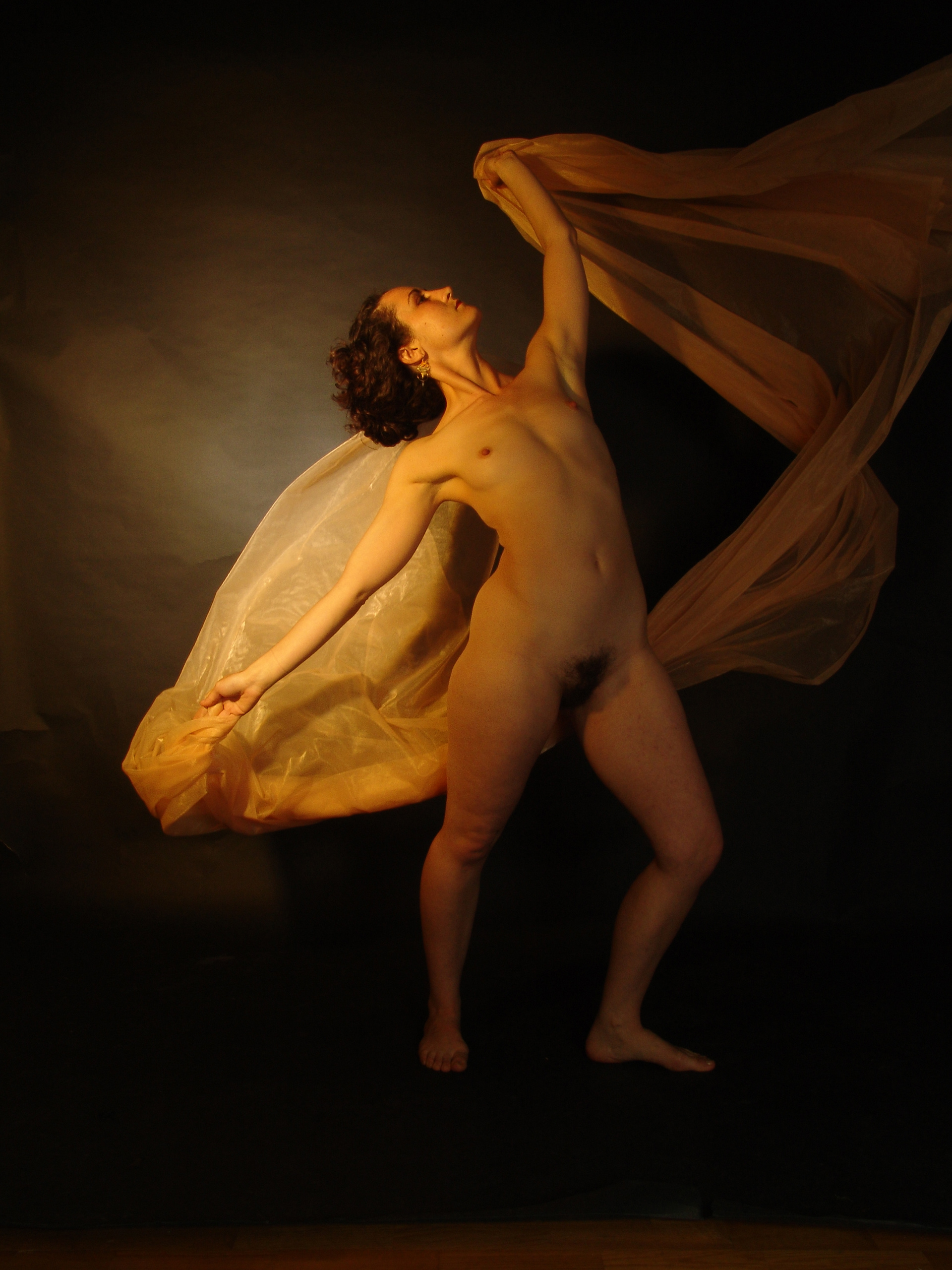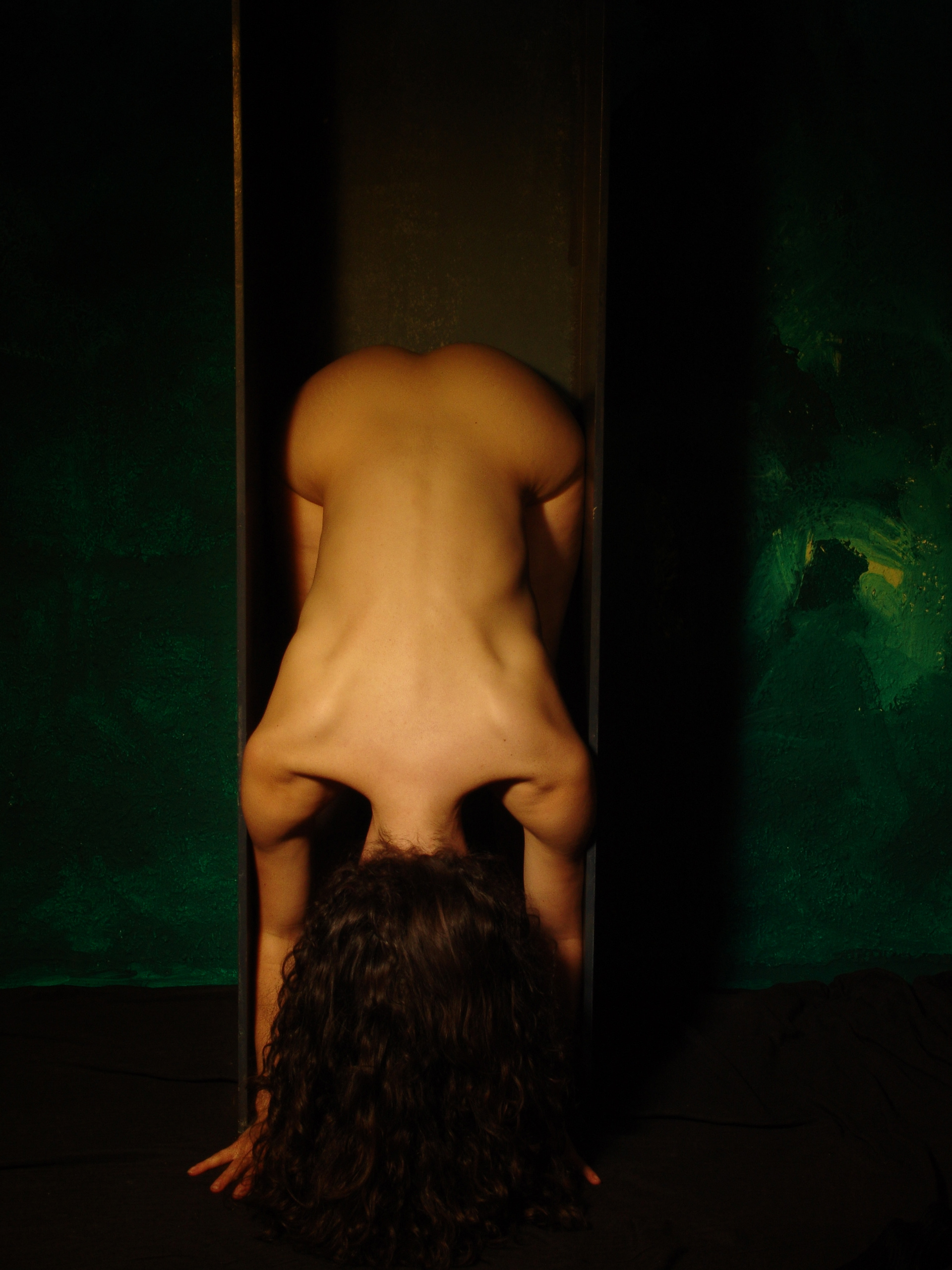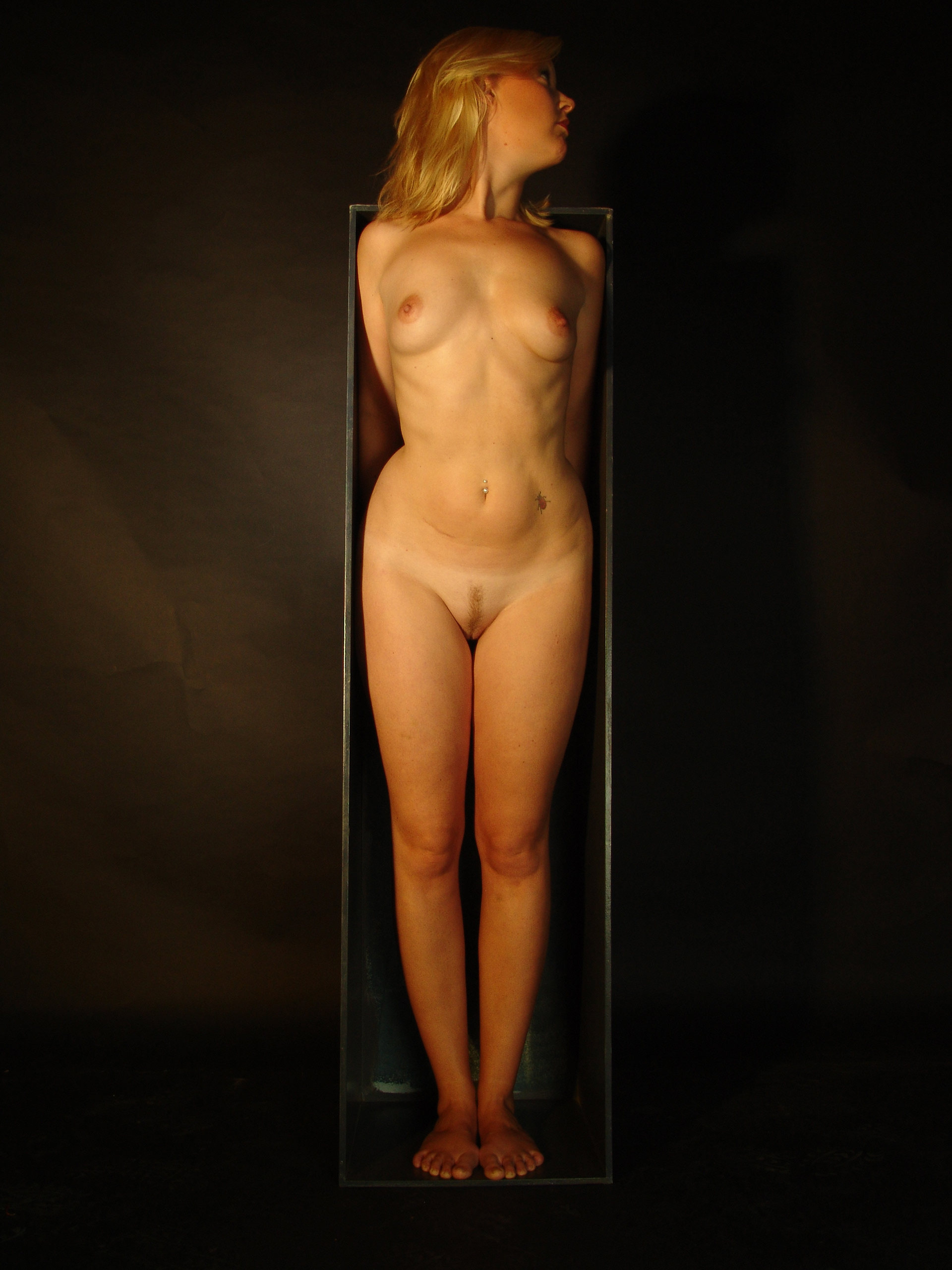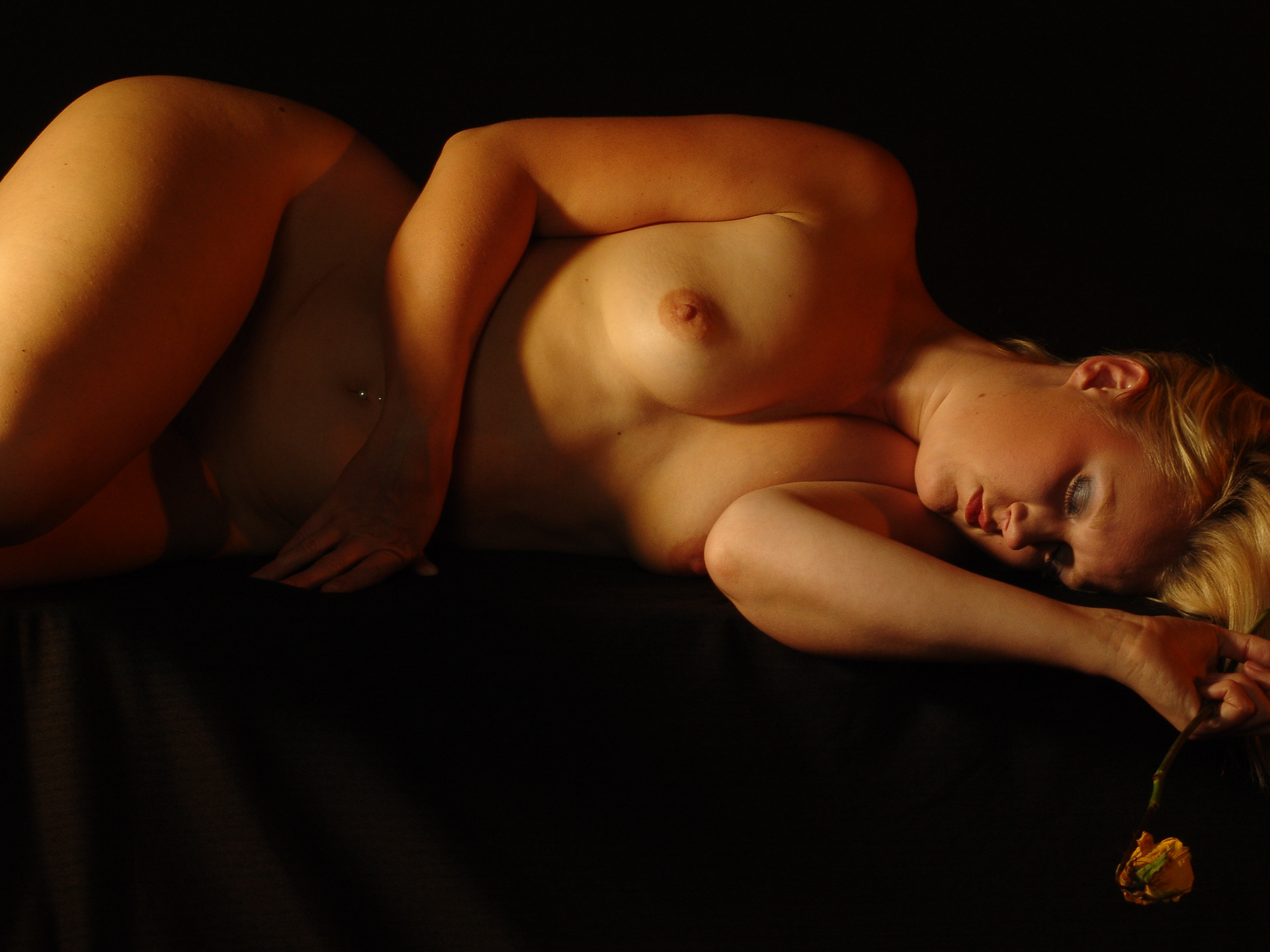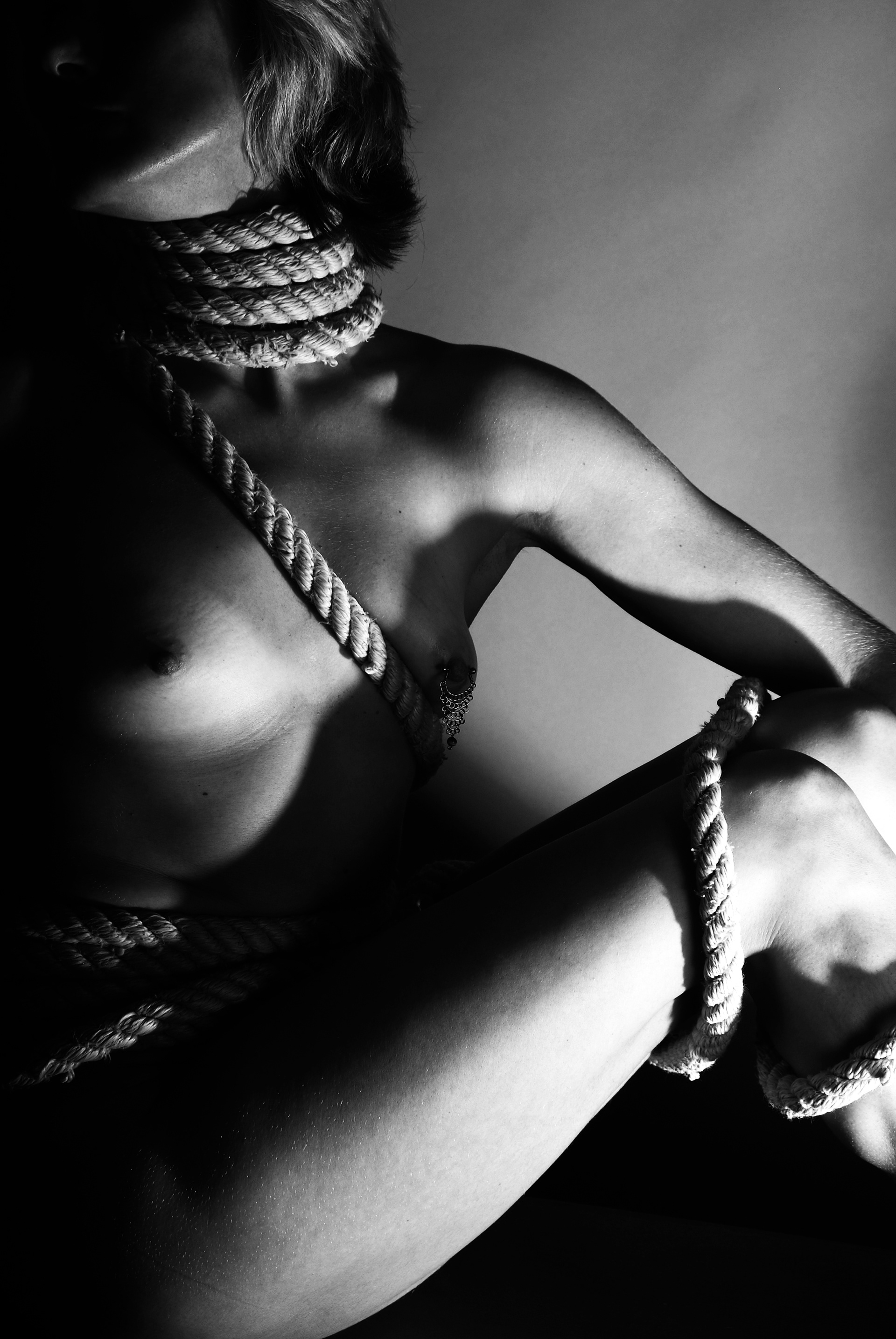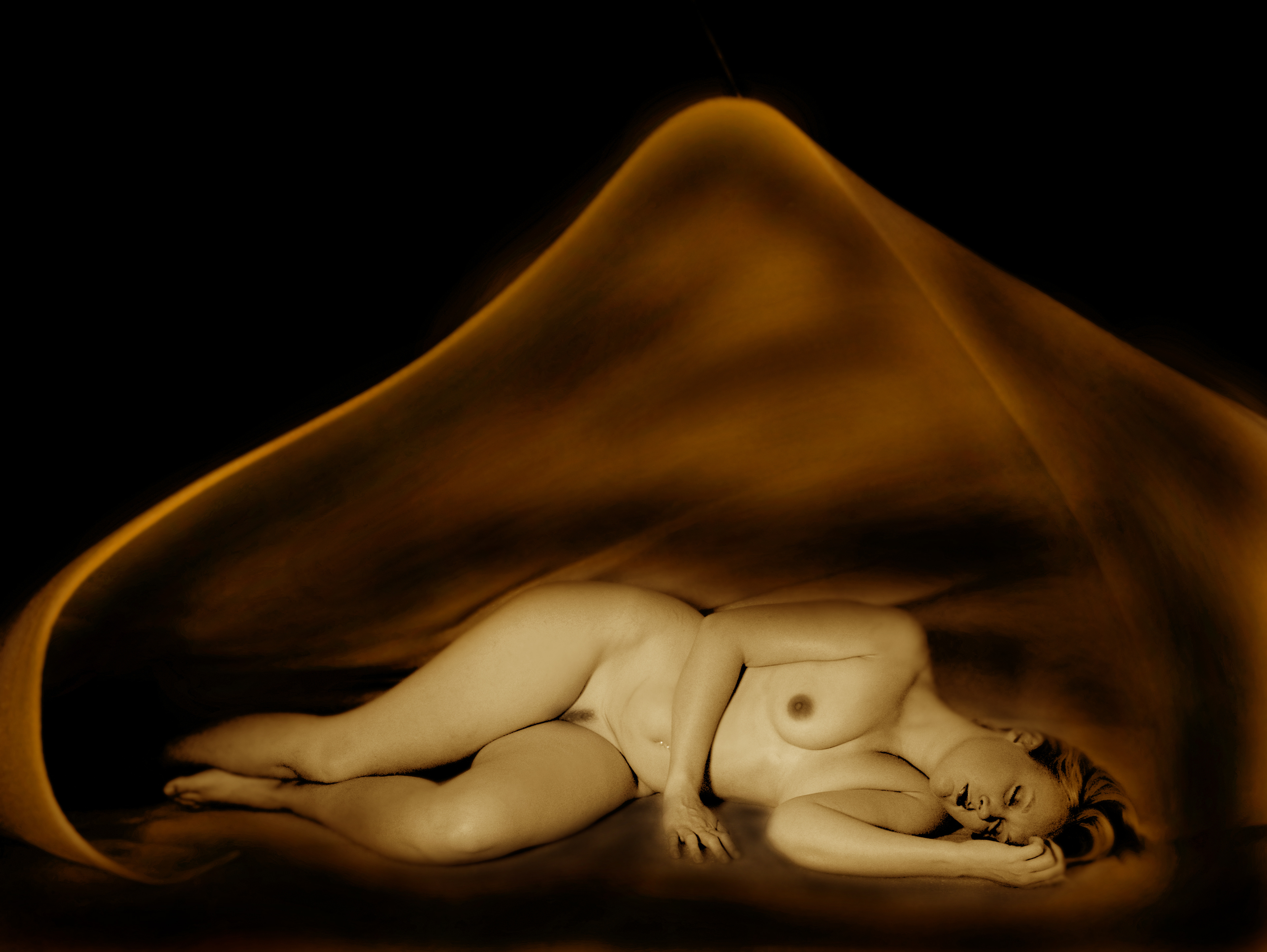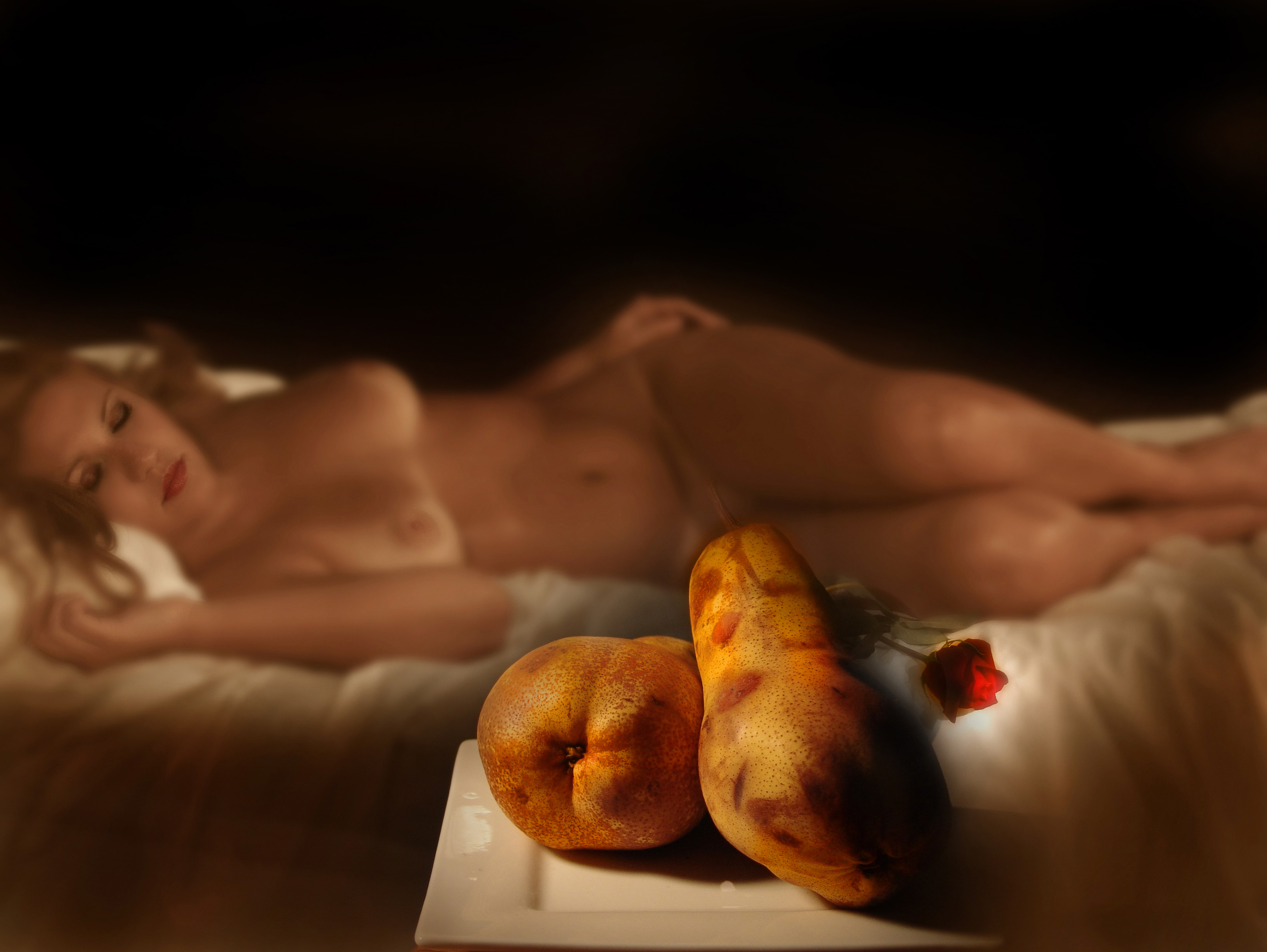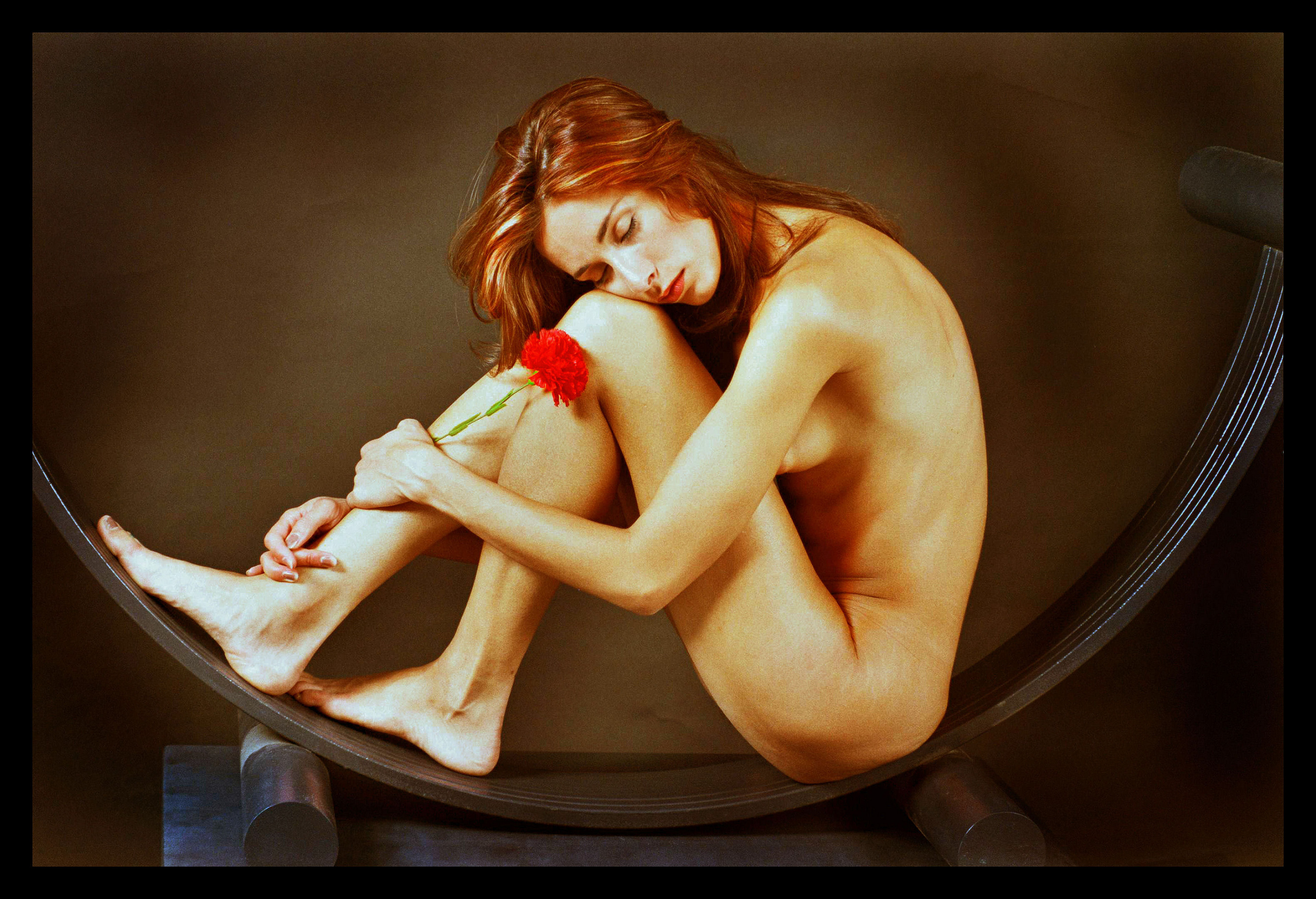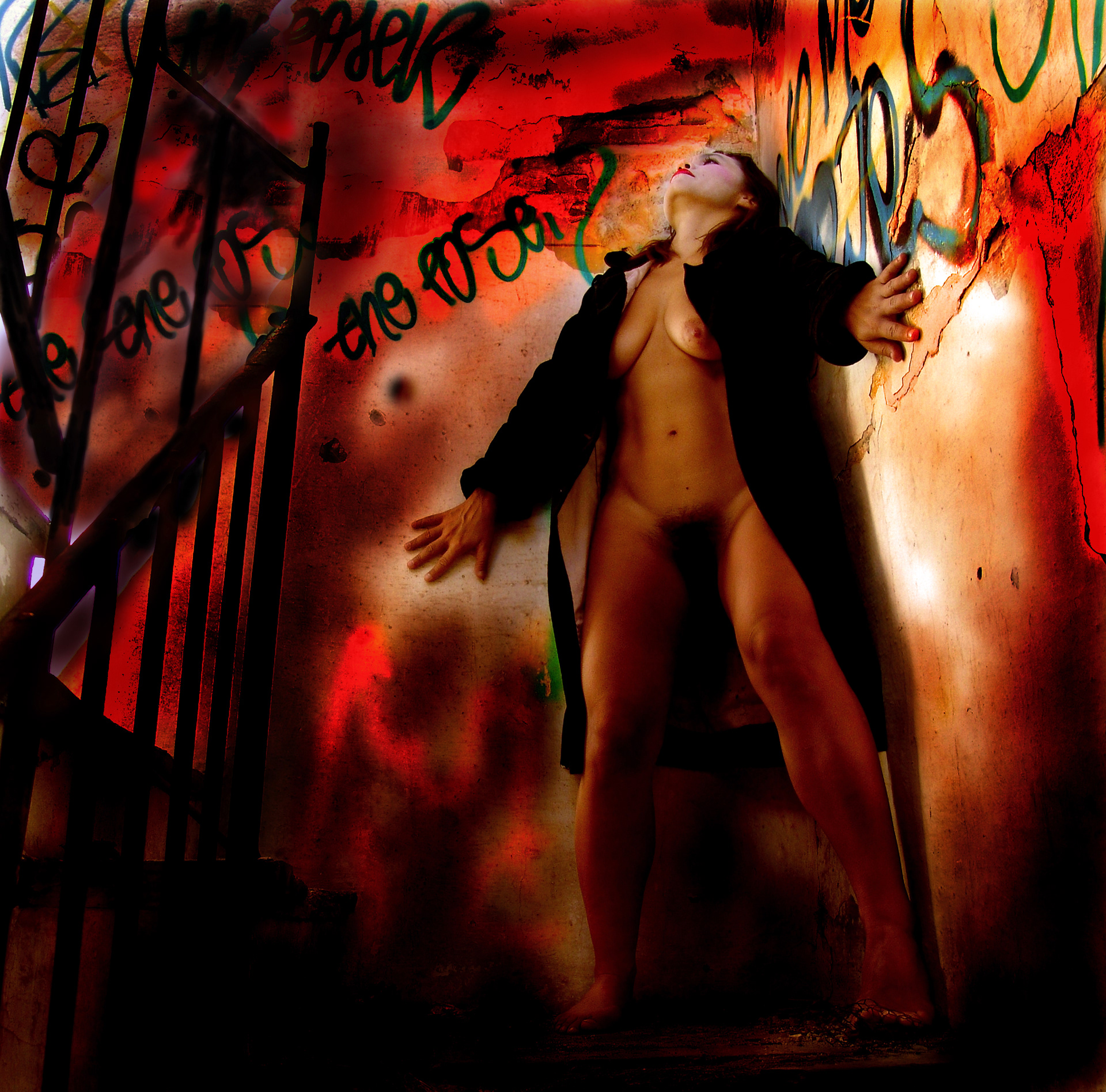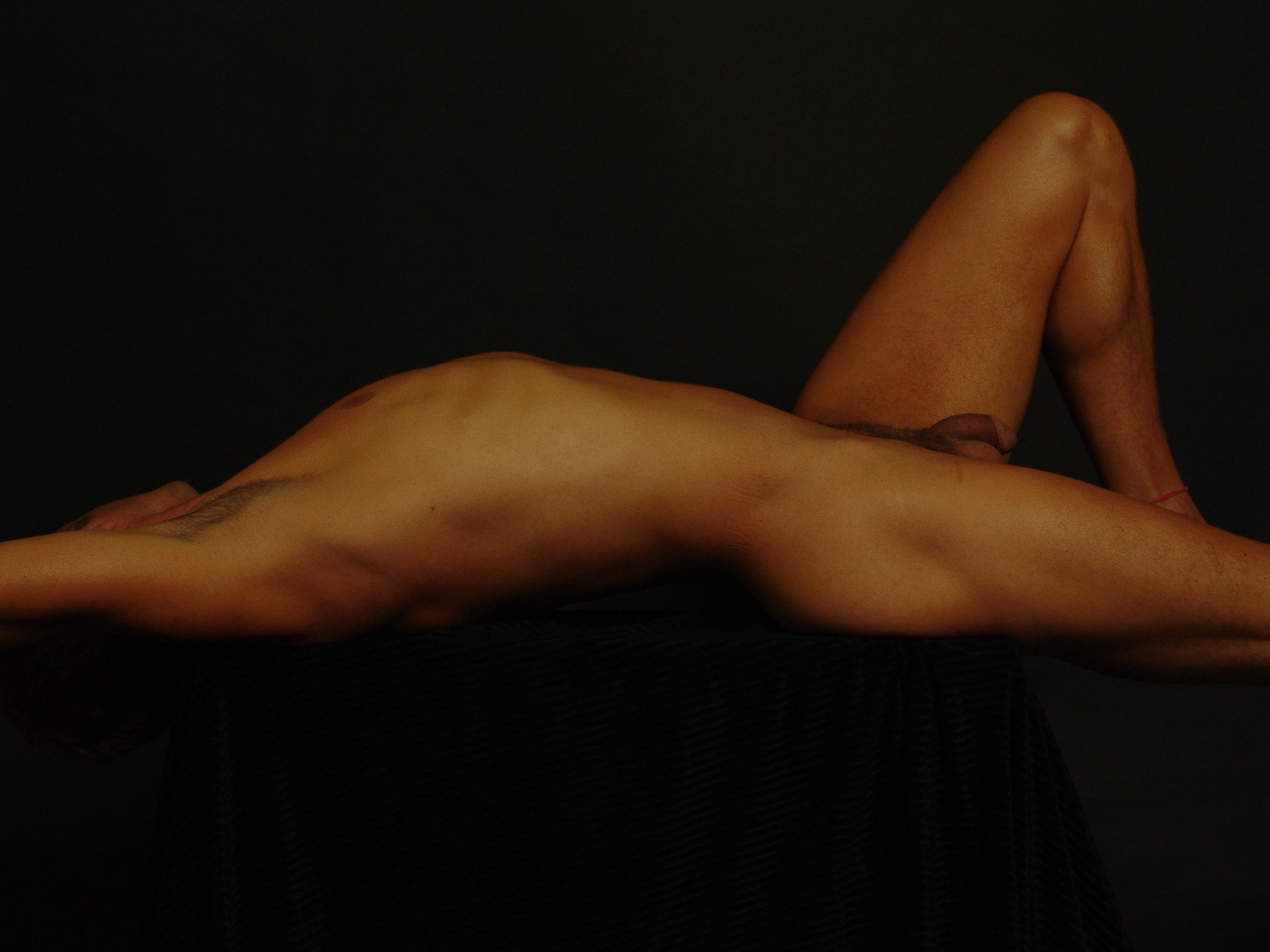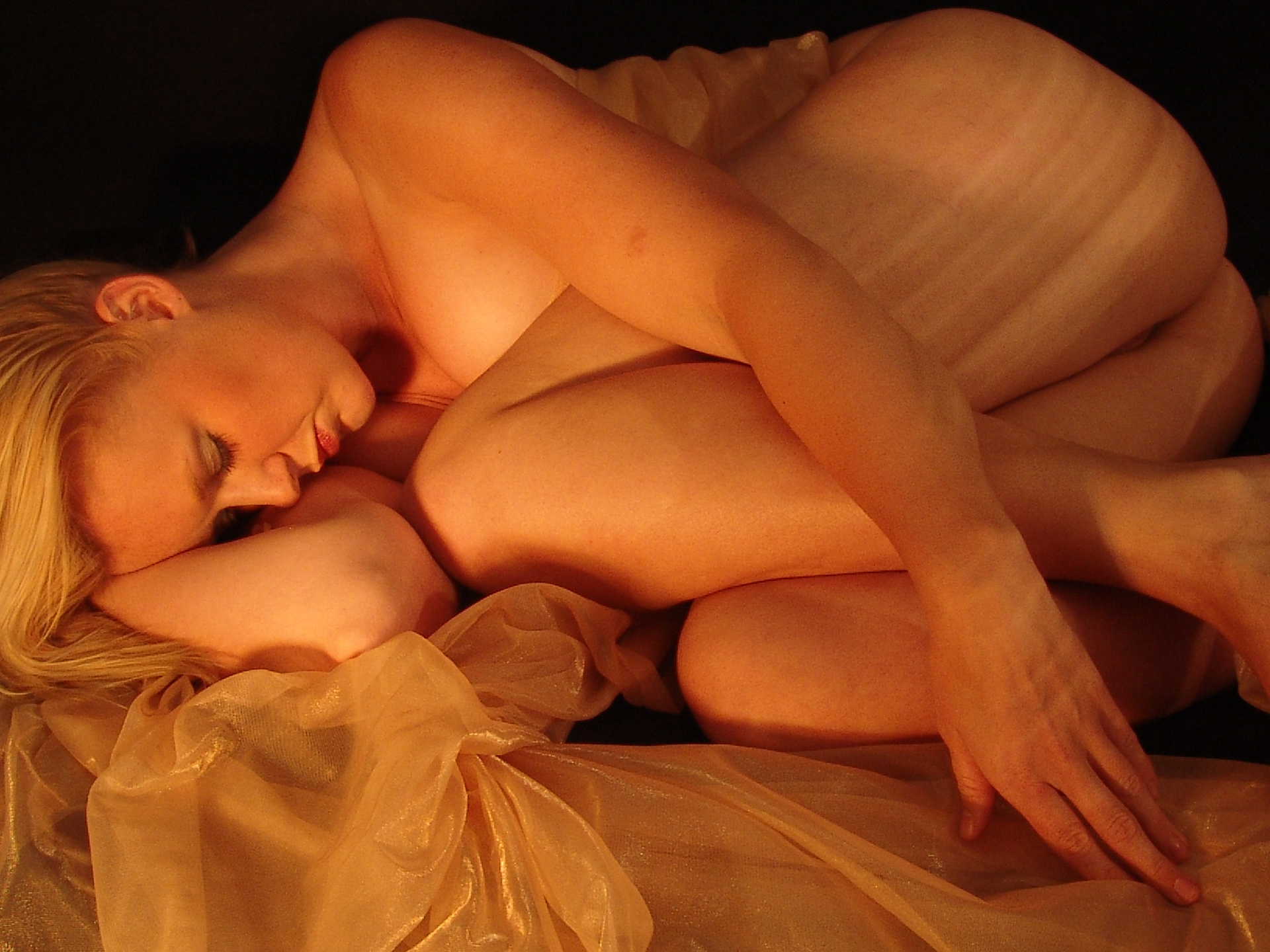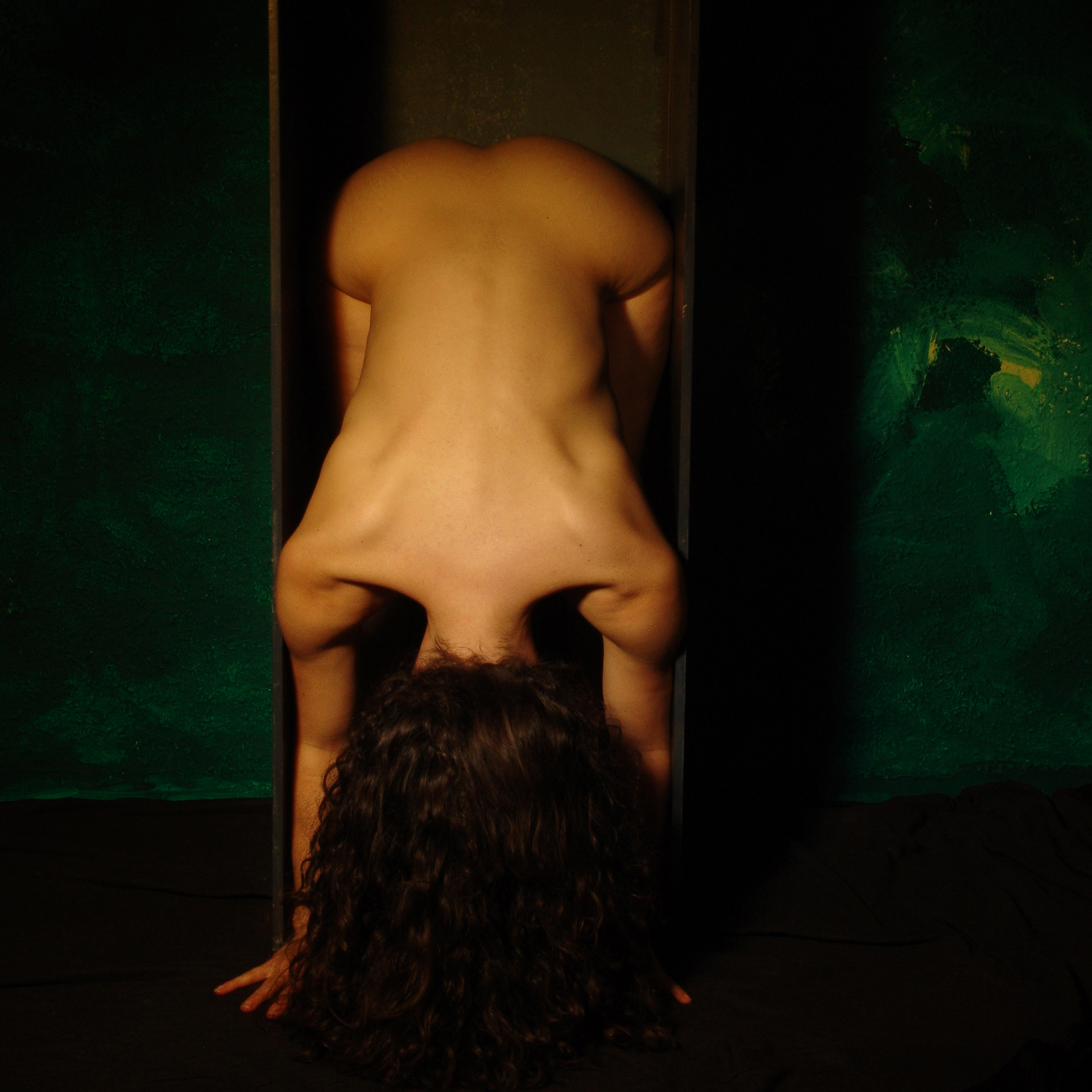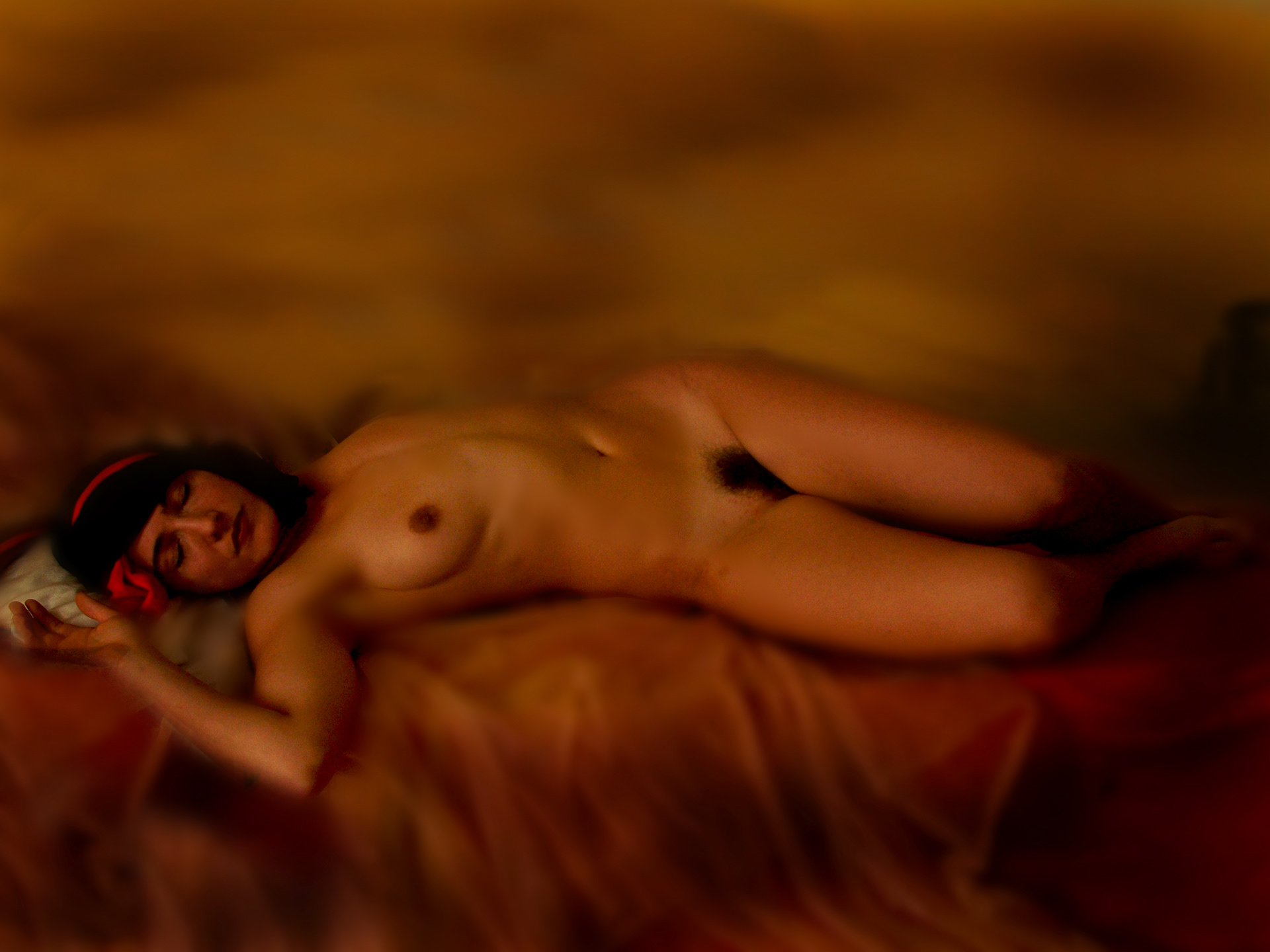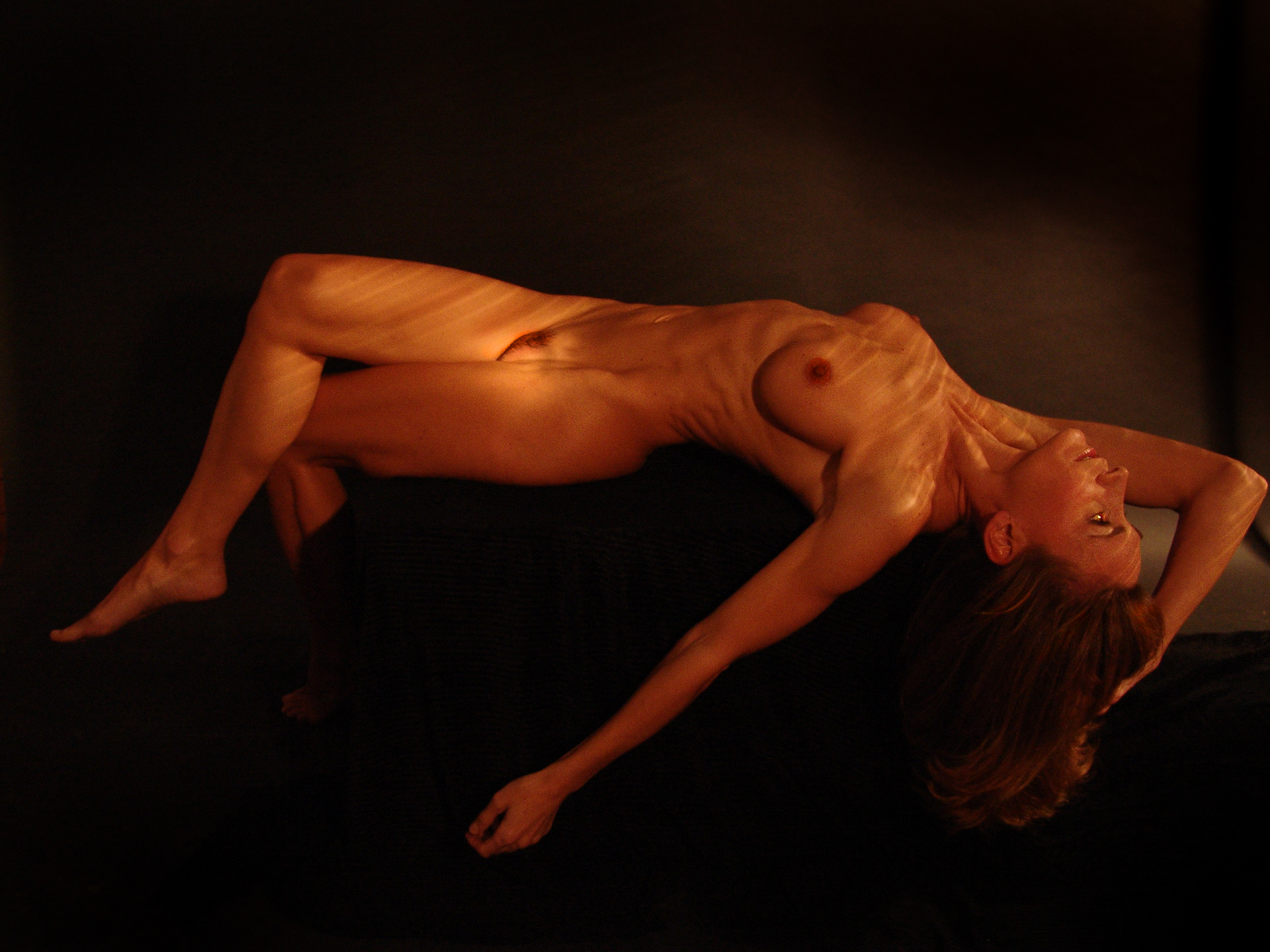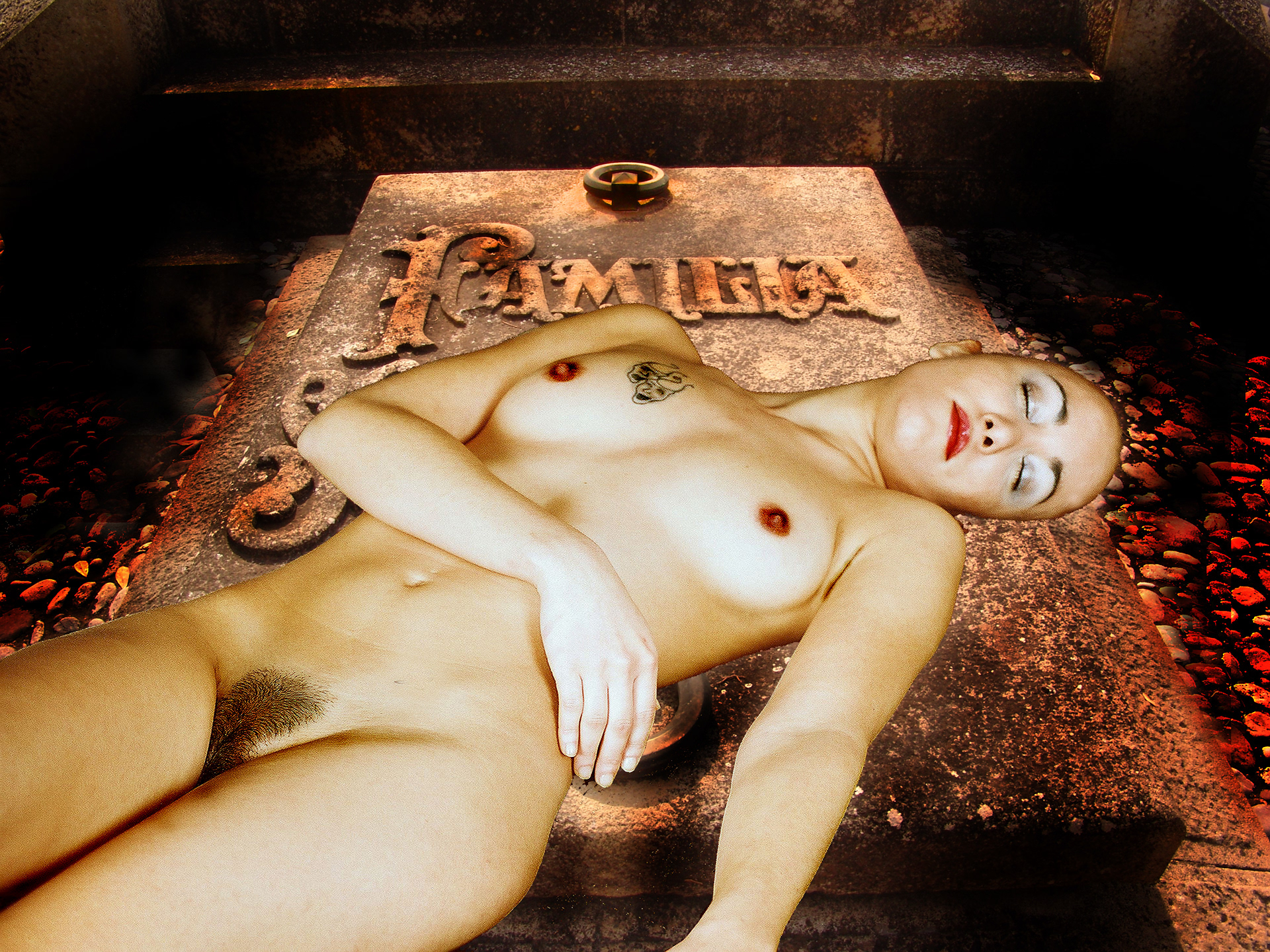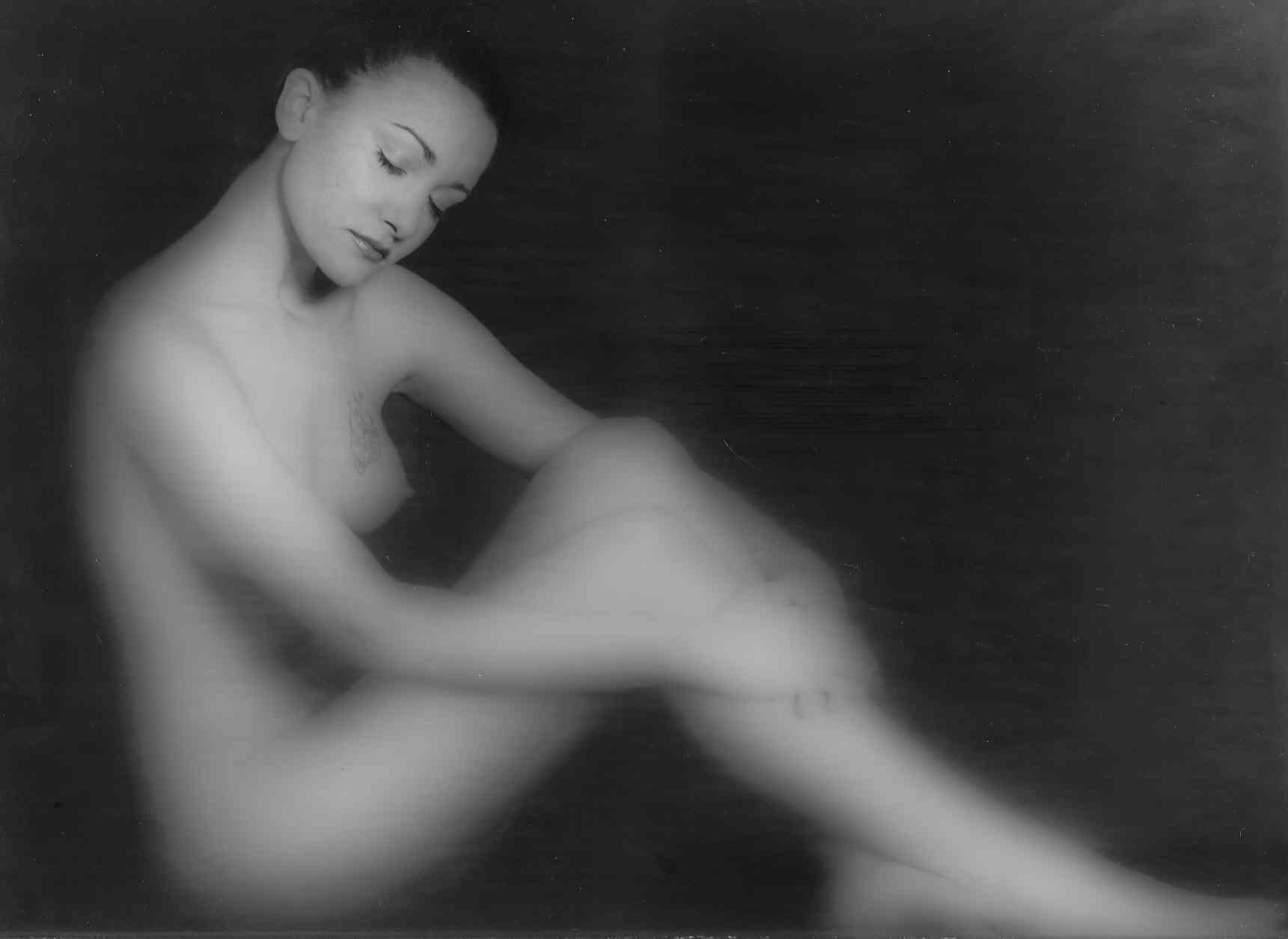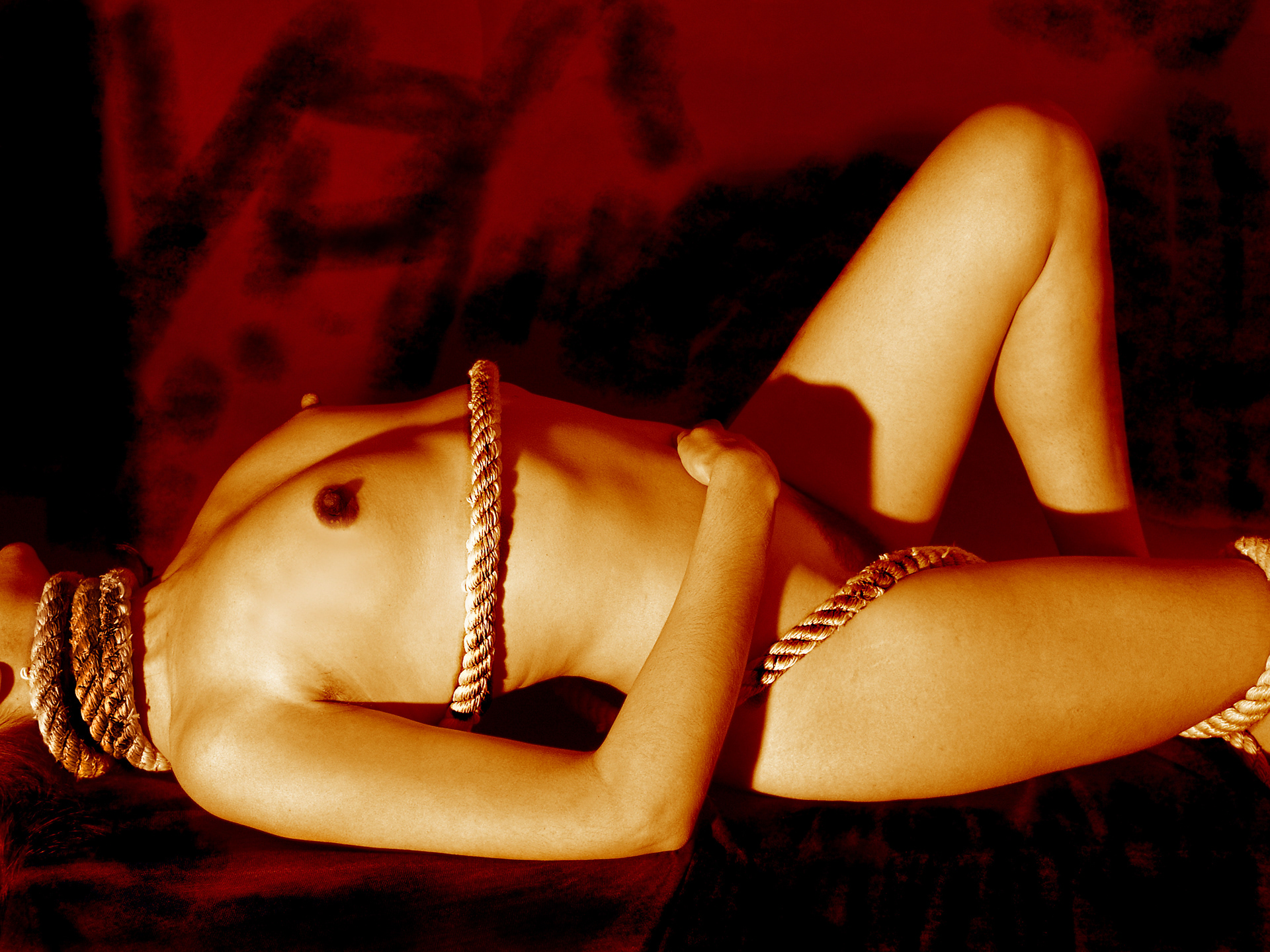 It has been good to spend some time in my studio painting again, after along and very hot summer.
The ideas that have been floating around my brain I hope will come to reality over the next few weeks.
So I thought I might share a few of my favourite images.

http://www.sabadellstudio.com